Another One Bites The Dust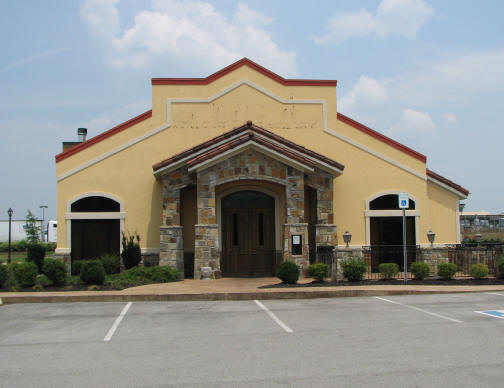 Apparently, liquor isn't enough to prop up all the "up scaled" restaurants in Lenoir City. The latest victim of the war of the restaurants is Alturda's on Hwy. 321. With the doors locked and the marquee pried from the walls, it's obvious local patrons expect quality food for a fair price and apparently didn't find that at Alturda's.

This is the second of our "up scaled" restaurants to close of late. Spicy's went under a few months ago. This should be a strong message to future restaurateurs of the expectations of the locals.