Woman charged with arson in Greenback fires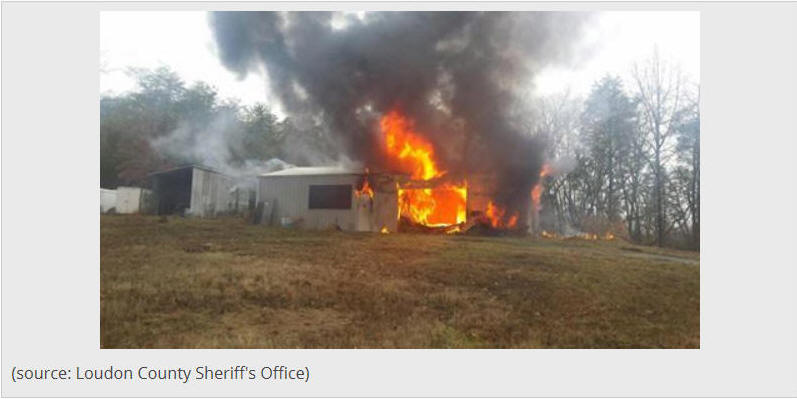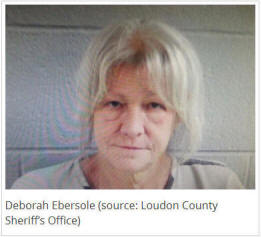 GREENBACK (WATE) – A Loudon County woman has been charged with arson after New Year's Day fires that injured a Greenback firefighter.
The Loudon County Sheriff's Office says Deborah Ebersole is charged with aggravated arson in connection with fires on Meadow Road West. The fires were reported on Sunday afternoon.
A Greenback firefighter suffered a severe injury to his hand while fighting the fire.
Loudon County Sheriff Tim Guider credits the arrest to teamwork between the State Fire Marshal's Office, LCSO's criminal investigators, and all the emergency personnel who responded to the fire.