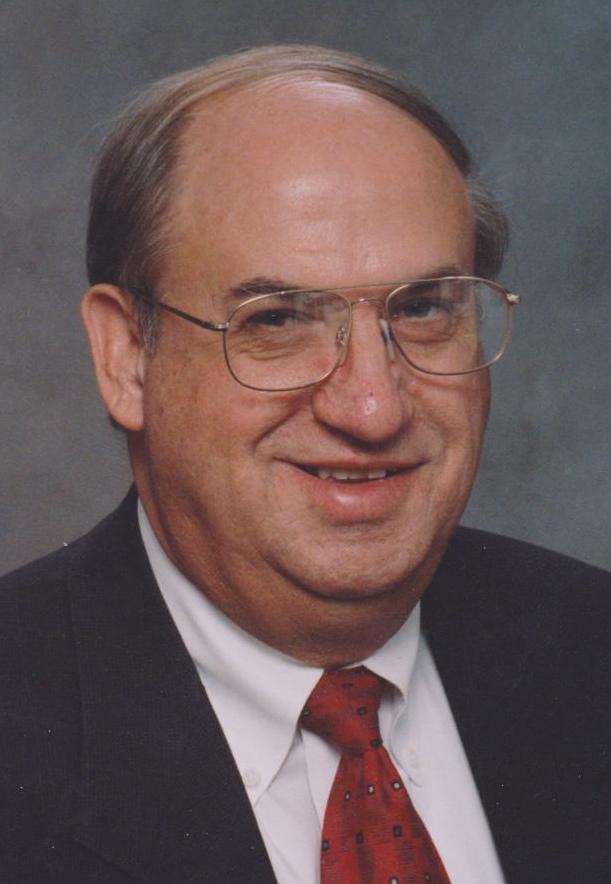 Wayne J. Gardin - age 72 of Lenoir City passed away Friday, March 15, 2013. Wayne was born on a farm in Asheville, NC to parents, Daniel and Cora Gardin. Upon graduation he served in the United States Air Force. After serving his country he chose to further his education and graduated from MTSU with a Teaching Degree concentrated on Business.

Wayne then took a job with General Electric where he would retire after 30 years in management. He was a lifelong member of the Church of Christ and also attended the Christian Church of Loudon County and Central United Methodist Church. Since 1979, Wayne has been very involved in Loudon County where he has been a member and officer of the Adult Literacy Council, One Vision, Good Samaritan Center, Loudon County Planning Commission, Adult Community Training, Ruritan Club, assistant district governor of the Rotary Club, Boys Club, Habitat for Humanity, Disabled American Veterans, Blind Slate, Foothills Federal Credit Union, served as president of the Evening Rotary Club, and served as the Sixth District County Commissioner.

He absolutely loved country music and politics. Wayne was very involved with the Democratic Party and welcomed a friendly debate. He now spends eternity with his Heavenly Father where he can hear the angels sing more beautiful music than he knew could be heard. As devoted to Loudon County as he was, his true love was his family.

Wayne was preceded in death by his brother, Frank Gardin. He is survived by his wife of 31 years, Martha Gardin; loving step father to Joan James and Philip Gooden; the best grandfather anyone could ask for to, Joshua James, Chelsea James, Clint James, and Mallory Gooden; brothers, Wade and John R. Gardin and many nieces and nephews.

The family will receive friends from 5 to 7 p.m. Tuesday at the Central United Methodist Church. Funeral services will follow at 7 p.m. with Rev. Micah Nicolaus, Rev. Audrey Madigan , Rev. Rick Keck and Mr. Steve Riley officiating. Family and friends will gather at the funeral home by 9:30 Wednesday morning and proceed to Lakeview Cemetery for 10 a.m. graveside services. Military honors will be conferred by the Loudon Co. Veterans Honor Guard.

In lieu of flowers, memorials may be made to Central United Methodist Church, 301 Hickory Creek Road, Lenoir City, TN 37771. Click Funeral Home, Lenoir City is in charge of arrangements.