Walking Tall
25 Pounds Of Fireball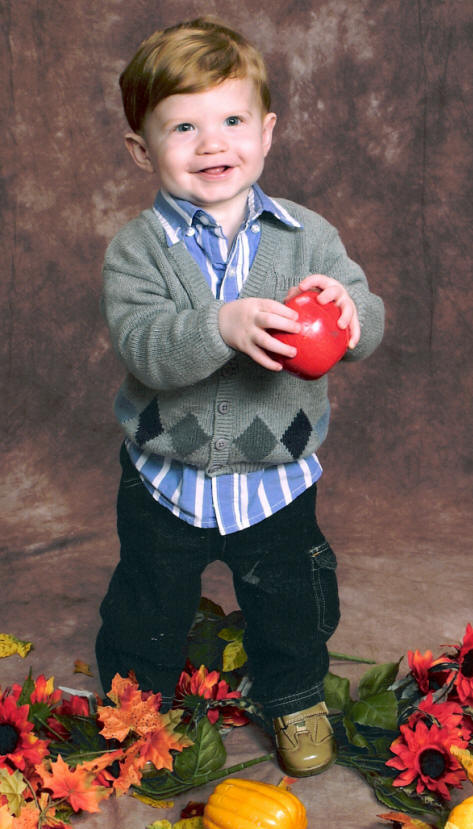 The grandbaby has hit another milestone. Caleb is now on foot and walking everywhere. A little wobbly but getting the hang of it real fast and he never stops. This is papaw's boy.
I've said it before, not till you're a grandparent can you can you appreciate how great it is. I'd like to have another half dozen, grandchildren that is.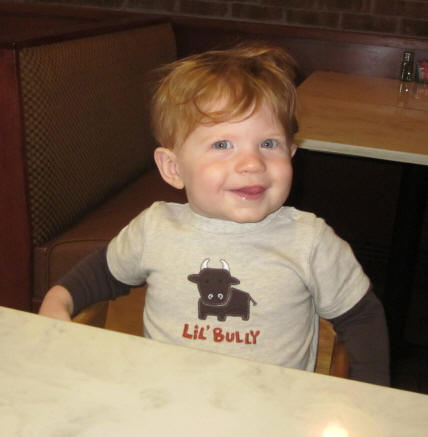 BACK
11/10/10