Tellico Parkway Remains Closed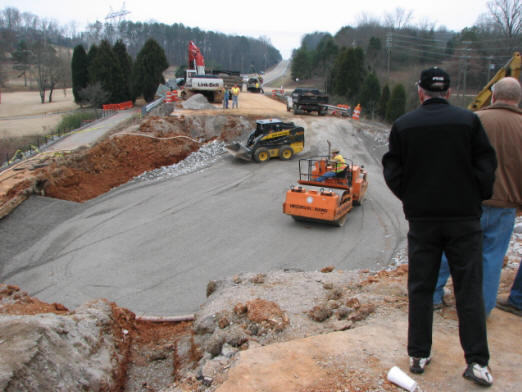 Work continues on the repair of Tellico Parkway that has been closed since last week. The trouble started when a culvert under the roadway began to give way. The state had hoped to have the road reopened by yesterday but the damaged culvert required far more extensive repair than first thought. Workers hope to have the road reopened by Wednesday but depending on the weather it could be the end of this week.
A detour around the damaged area has been established but is not very well marked. Coming from Lenoir City, drivers need to turn right on Popular Ridge Road and follow to the intersection of Popular Springs Road. Turn left on Popular Springs and follow to Davis Ferry Road. Turn Left on Davis Ferry Road and follow back to Tellico Parkway. The detour is about five or six miles and takes less than ten minutes.
BACK
9/27/09