News Sentinel staff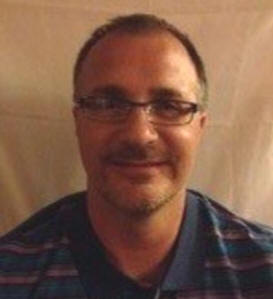 A Fort Loudon Middle School teacher was praised for his quick action after a head-on crash between a school bus and SUV that killed an adult and injured four students and a bus driver early Thursday morning.
The identity of the SUV driver, who died in the crash, was not immediately available. Longtime bus driver Larry Harbin suffered non-life-threatening injuries and was taken to Parkwest Medical Center in Knoxville, Loudon County Schools Director Jason Vance said.
Vance said four Loudon High School students were taken by their parents to area hospitals.
"If there is a blessing, it is the fact none of our students were seriously injured," Vance said.
Vance said teacher Tony Rutherford was following Bus 8 on his way to work and was probably one of the first on the scene to check on the SUV driver, the bus driver and the students.
"At one point there was smoke coming from the car and the bus," Vance said. "He evacuated students out of the back of the bus and did a phenomenal job taking care of our kids and making sure the situation was what it needed to be."
The collision occurred about 7:28 a.m. on Lee Highway at Callaway Road, according to the Tennessee Highway Patrol.
Vance said the bus was carrying 10 students, all between the ages of 14 and 17.
The crash, which was being investigated by THP Trooper Alexander Evans, closed Lee Highway for several hours as Loudon County Sheriff's Office deputies and Loudon County Fire and Rescue crews worked to clear the scene.
"They did an amazing job," Vance said. "I'm appreciative."