Suspect in 3 armed robberies caught after Loudon County pursuit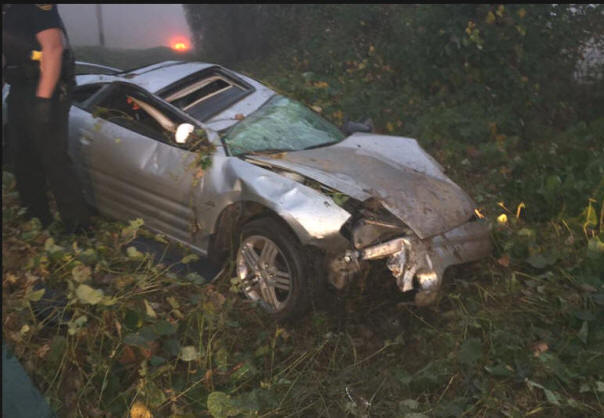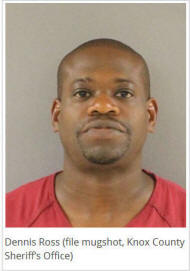 LENOIR CITY (WATE) – A suspect in armed robberies in Lenoir City, Alcoa and Knox County is in custody after a pursuit in Loudon County.

Dennis Wayne Ross, 42, of Knoxville faces charges of aggravated robbery, felony evading arrest and reckless endangerment.

Lenoir City police say they were called to a robbery at Time Saver Cleaners on E. Broadway Friday morning. Officers spotted the suspect fleeing the scene in a silver Mitsubishi Eclipse.

Lenoir City and Loudon County officers engaged in a short pursuit before the car crashed on Highway 11 at Browder School Road. Ross was taken to Fort Loudoun Medical Center and was eventually released into police custody.

Alcoa police say the same man is suspected of robbing the Midland Pet Emergency Clinic Friday morning. Details of the robbery in Knox County were not immediately available.
BACK
10/31/16