Stop Sign!!!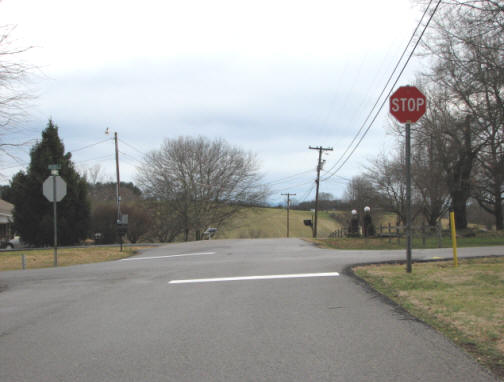 Hardin Drive and Russell Lane
In different places around the county, almost like magic, seems like some stop signs have suddenly started to grow taller and taller. It's not really magic according to new county Road Commissioner, Sean Giles. According to Giles, theft of road signs has gotten so bad he has decided to raise the signs hopefully out of the reach of vandals.

In a related stop sign story, several of you had contacted me about the new configuration of stop signs at the intersection of Hardin Drive and Russell Lane. Seems for the last thirty years or so the stop signs had been on Russell Lane. Hardin Drive, the main thoroughfare, was the through street. Giles stated, "Based on his theory the stop signs should be on Hardin Drive" now making Russell Lane the through street. Apparently some of the residents in Hardin Estates don't necessarily agree with with Giles' "theory."

Hopefully this solves the mystery of the magical growing and moving stop signs.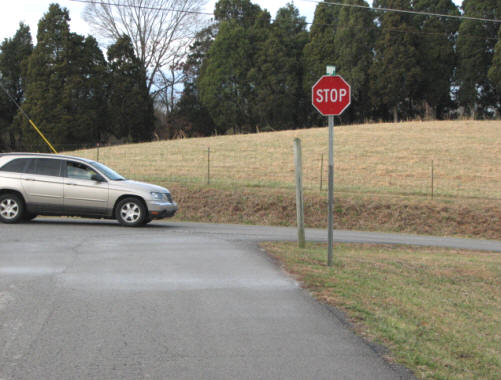 Brooksview Road and Sandy Shore Drive