Rockin' the Docks 2016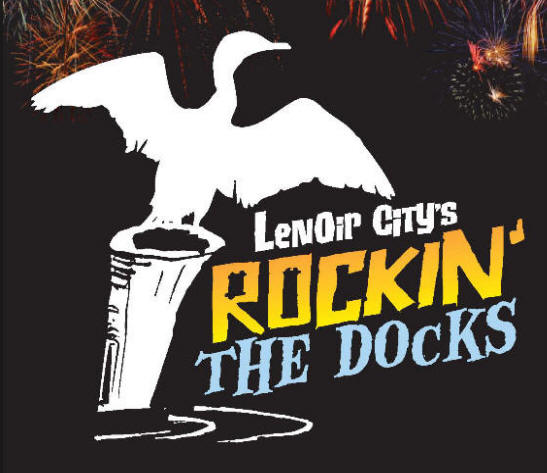 LENOIR CITY, Tenn. (WVLT)-- Rockin' the Docks is an all day festival that takes place each year on Fort Loudon Lake. This year it will take place on Saturday, May 28th. Food vendors will open at 1:00 p.m., music starts at 5:00 p.m. and the firework show starts at 9:30 p.m.
Each summer, thousands of people gather at Lenoir City park to enjoy live bands, food, fireworks, rock climbing wall and much more. This year we have some of our best performers ever. (see line up below)
Food vendors will be providing a wide variety of your favorites so there is no need to bring any food. They will also provide plenty of beverages to drink.
The children's play area will also be back for the kids to enjoy. We do ask that you leave pets at home and as always, alcoholic beverages are prohibited.
5:00 PM - Grits
6:30 PM - RMS
8:00 PM - The Wild Things
9:30 PM - Memorial Day Tribute and Fireworks Show