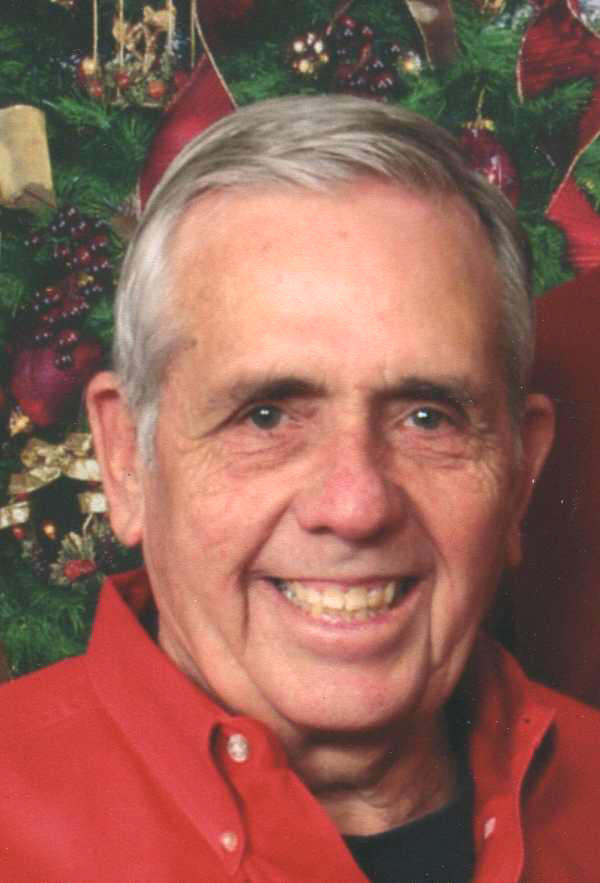 Richard F. "Bud" Wilburn - age 77 of Lenoir City passed away Sunday January 9, 2011 at St. Mary's Hospice.

Bud was a well known builder and developer in Lenoir City. He was a member of Dixie Lee Baptist Church. Bud was a former Building Trades Teacher at Lenoir City High School. He was a member of Avery Lodge 593 F&AM , and served 12 years in the Army Reserve.

He was preceded in death by parents, John Franklin Wilburn and Inez Kincer Wilburn.

Survived by his wife of 56 years, Violet Wampler Wilburn; daughter, Velvet Buehler and husband, Matt; grandchildren, Davis, Hayes and Nash; sisters and brothers-in-law, Johnnie Sue Goodman, Frances and Ted Wampler, Nancy and Mickey Hall, and Ann Covington all of Lenoir City, Linda Yam of Knoxville; brother and sister-in-law, Max and Carlene Wilburn of Lenoir City; several nieces and nephews.

The family will receive friends 5 to 8 p.m. Wednesday at Click Funeral Home. Funeral services will follow at 8 p.m. with Rev. Jim Clayton and Rev. John Burleson officiating.

Family and friends will gather at the funeral home by 11 a.m. Thursday morning for graveside services with Rev. Russell Lyles officiating. Military honors will be conferred by Loudon County Veteran's Honor Guard. Burial will follow in the Pleasant Hill Cemetery.

Serving as pall bearers will be Sam Davis, Howard Cusick, Gene Mowery, Jim Wilburn, Dr. Howard Holmes, Gary Bean, and Mark White. Honorary Pall Bearers: Harry Wampler, Riley Wampler, Ted Wampler, Leo Bean, Deanie Jackson, Wayne Roach, Tom Wilburn, John Marius, Leonard Grimes and Alvin Clemmer.

In lieu of flowers memorials may be made to Mary Lee Hitch Life Center, 14650 Old Stage Road, Lenoir City, TN 37772.

Click Funeral Home, Lenoir City is in charge of arrangements.