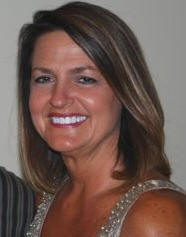 At Tuesday's Loudon County Republican caucus, Lenoir City resident, Rosemary Quillen won the nomination to be the republican candidate for 2nd district commissioner on the November election ballot. Rosemary received a unanimous vote from the caucus voters.

Ms. Quillen will be running for the seat vacated with the resignation of Austin Shaver. Currently Ms. Quillen is the only candidate for the position. The democrat party has yet to make a nomination.

The winner of the election will complete the remainder of Shaver's term which was through September of 2014.