Train up a child in the way he should go: and when he is old, he will not depart from it.
Proverbs 22:6.
That scripture can be valuable in many of life's applications. But this past weekend it applied to teaching the grand babies to shoot for the first time.
They all came up for an early Thanksgiving since my youngest boy, Evan, was leaving Saturday for a mission trip to Guatemala. We all had a good time.
Saturday, the weather was perfect so we headed to the farm to play and get in a little target practice. This was the first time either one had done any shooting. With Papaws help, both were able to hit their target.
Anyway, it was as good an excuse as any to post pictures of my grand babies.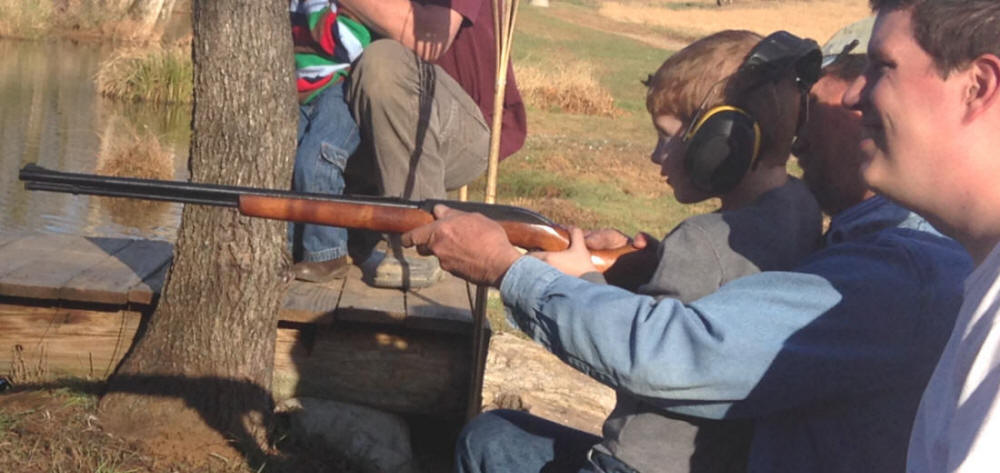 Caleb taking aim