# # # # # PRESS RELEASE # # # # #
March 29, 2010
THEFT
Loudon County Sheriff Tim Guider announced the arrest of two individuals responsible for several thefts in Loudon and Monroe counties. He advised that the Criminal Investigations Unit (CID) had been working with Madisonville Police Department and also the Loudon Police Department interviewing subjects and finding the locations of at least five (5) stolen utility trailers, four (4) stolen push mowers, and also approximately $200 worth of shoplifted items.
Sheriff Guider noted that with the cooperative effort between the agencies, Mr. Robbie Lee Covington, age 22, and Mr. James Richard (Ricky) Covington, age 30, were charged with some of the thefts. The investigation is ongoing at this time and at least one other individual will be charged.
Anyone having any information in regards to possible stolen items should call the Loudon County Sheriff's Office CID unit at 865-988-2305.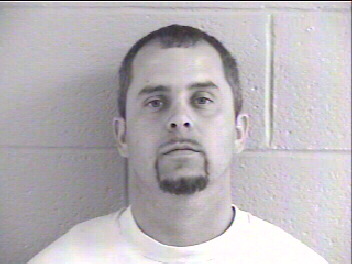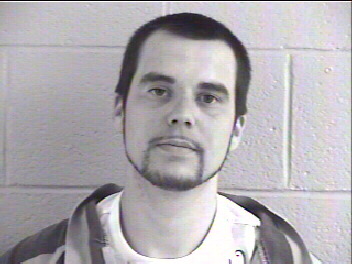 James Richard (Ricky) Covington Robbie Lee Covington
---
# # # # # PRESS RELEASE # # # # #
March 29, 2010
RAPE OF A CHILD
Loudon County Sheriff Tim Guider announced the arrest of Mr. Eric Tarrant, age 27, of Knoxville, for the charge of Rape of a Child. According to Criminal Investigation Unit (CID) Investigators, on or about September 2009, at a residence on Donelson Road in Philadelphia, TN, Mr. Tarrant had been involved in having sex with an underage female, and that some of the acts took place when the girl was 12 years old. Upon further investigation the CID unit was able to determine the suspect and also a time line of the events.
Mr. Tarrant was arrested and admitted to the same events that the female juvenile had given in her statement. Mr. Tarrant was 26 years old at the time this occurred. The Sheriff noted that under TCA Code 39-13-522, rape of a child is a Class A Felony.