More Good News For LC Residents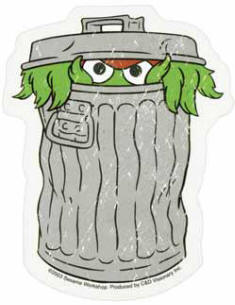 Along with higher taxes, dirty air, dirty water, sewer failure and traffic congestion of biblical proportions, Lenoir City officials have another special surprise in store for their constituents. Higher garbage bills. Council will be holding a public hearing on plans to increase residential garbage pick up. Those wishing to comment will have five minutes to do so.
Even though landfill fees are lower now than they have been for years, apparently the city intends to increase their garbage pick up fees. Just another benefit of development.