More Fire Code Violations?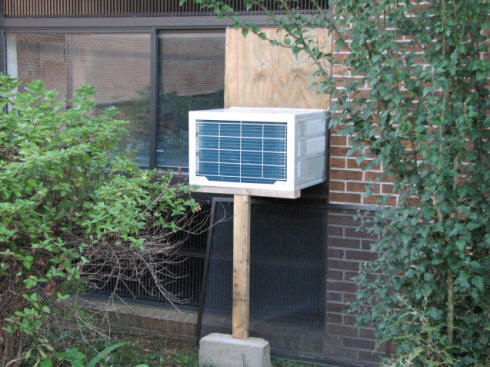 Viewer Requested Report

With all the recent publicity about fire code violations at Loudon High School, it would be hard to imagine that one might find fire code violations at other schools in the Loudon County system, but that may not be the case. According to some parents at Eaton Elementary School, serious safety violations exist at the school and have for some time.

In at least two class rooms, the secondary fire escapes have been blocked by temporary air conditioner units. When the room units failed during the hot weather, standard window units were installed with plywood frames securely fastened into the fire escape windows completely blocking any escape through the emergency egress windows. Parents have raised concerns about the safety of the blocked windows in the event of a fire or other calamity.

Hopefully this violation will be corrected before any tragedy might occur.