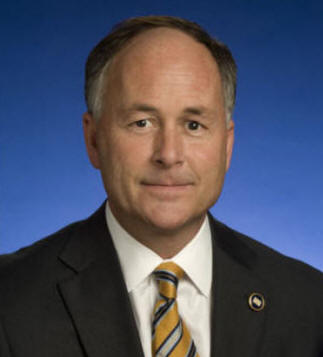 Veteran State Rep. Jimmy Matlock, R-Lenoir City, has announced he will seek re-election for his 21st Tennessee House District, which includes Loudon County and a large portion of Monroe County.

Matlock, 56, was first elected to the House in 2006.

Matlock has said in the past he wanted to limit the number of terms he served and has had to do a lot of soul searching the past couple of election cycles before throwing his hat into the ring again.

"After much consideration and reflection, I have decided to run for re-election in 2016," Matlock said in a statement released late last week. "With your support and encouragement, I look forward to the opportunity to serve you two more years."

Matlock chairs the important House Transportation Committee and is in a position to help his district when it comes to road projects.

House candidates have until noon April 7 to qualify for the August State Primary, which will narrow down the party candidates to one each to run in November.