Man arrested for 22-year-old sex crime
Nicole Weiss cadillacnews.com Michigan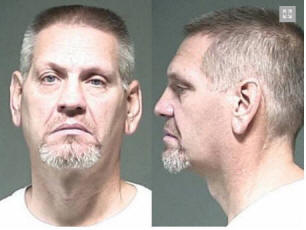 REED CITY — A Tennessee resident is in custody following his arrest on multiple criminal sexual conduct charges that allegedly occurred in Osceola County two decades ago.
Francis Brent Mallo, 51, of Loudon, Tennessee, was arrested on five counts of first-degree criminal sexual conduct involving a female victim under the age of 13.
According to the felony complaints, the incidents occurred numerous times between January 1990 and December 1992 in Osceola Township.
Osceola County Undersheriff Justin Halladay said while the encounters occurred 21 years ago, information that led to Mallo's arrest is based on "a new investigation due to a recent disclosure."
Mallo turned himself in to authorities and was arraigned in Osceola County's 77th District Court.
Mallo is being held without bond in the Osceola County Jail. A preliminary exam is scheduled for Dec. 12 at 1:30 p.m.