Loudon Co. woman convicted of first degree murder in husband's 2013 death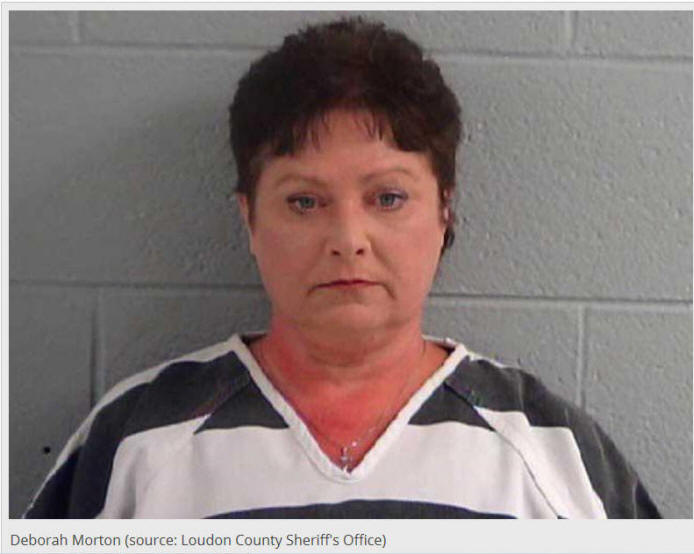 LOUDON COUNTY, Tenn. (WVLT) -- Loudon County Sheriff Tim Guider announced Thursday that Deborah J. Morton was convicted of first degree murder in the 2013 killing of her husband Ralph Floyd Morton.
Morton was killed at their home on Cattleman Drive in Loudon County.
Morton's trial began on Sept. 26 and ended Thursday in a guilty verdict. She was sentenced to life in prison.
"I'm proud of the prosecution team, the jury, and extra proud of the work that my staff did on the case," Sheriff Guider said.
Officers were dispatched to the home on November 6, 2013, on a report of a possible suicide by gunshot. Deputies arrived to find Ralph Floyd Morton unresponsive on the couch in the living room. He was suffering from a gunshot wound to the head. Morton was later pronounced dead.
In 2014, Morton's neighbors told Local 8 News the couple seemed perfectly happy, and no one would have thought something like this could have happened.
"We'd have a pool party and Floyd and Deb would come up and we'd swim, we'd have a cookout, a slice of watermelon. It would go on for hours," neighbor Bill Murr said. "I wouldn't have thought in a million years this would happen right beside me."