Loudon County Sheriff's Office
12680 Highway 11 W. * Suite 1
Lenoir City, TN 37771



PRESS RELEASE 1/18/12

BURGLARIES

Loudon County Sheriff Tim Guider today announced the arrest of several individuals responsible for a rash of burglaries, car burglaries, and thefts in the area, including a burglary at a local golf shop in Lenoir City.

The Loudon County Criminal Investigations Division (CID) has worked several weeks on the investigation and has also recovered several items. The suspects were arrested in connection with burglaries and thefts in the following Lenoir City areas: Forrest Heights Circle, Abbott's Crossing, Buttermilk Road, Hickory Creek Road, Martel Road, Loudon Ridge Road, Thomas Woods Way and Meadow Drive.

Sheriff Guider credited hard work, interviews, and good patrol work, and also credits the 9th Judicial District Attorney's office with the recovery of a weapon. Some of the burglaries solved occurred in Knox County, with whom his department has a good working relationship with and often shares information with.

Some of the items recovered were handguns, golf bags and equipment, jewelry, flat screen TV's, wallets, purses, phones, game controllers and computers. Investigators will be in contact with victims whose losses fit the descriptions of the items recovered.

Some individuals have admitted to the burglaries, but the investigation is ongoing and more arrests are possible.

Charged to date are: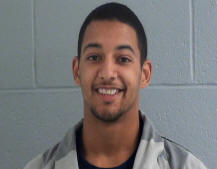 Tee Ray Pellom, 18, of 312 Simpson Road, Lenoir City, TN
---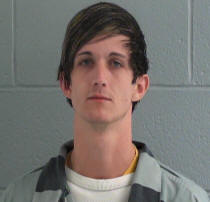 Terry Dustin King Jr., 23, of 955 Loudon Ridge Road, Lenoir City, TN
---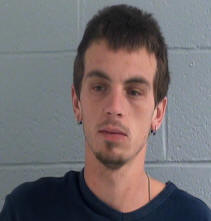 Josef Keith Smith, 162 Meadow Drive, Lenoir City, TN
---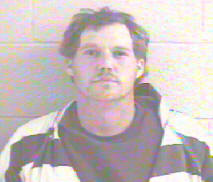 Jerry Daniel McMahan, 36, 3225 Woolf Valley Road, Clinton, TN McMahan is currently incarcerated in Knox County, and could face additional charges in Roane, Anderson, Blount, Knox, and Union counties.
---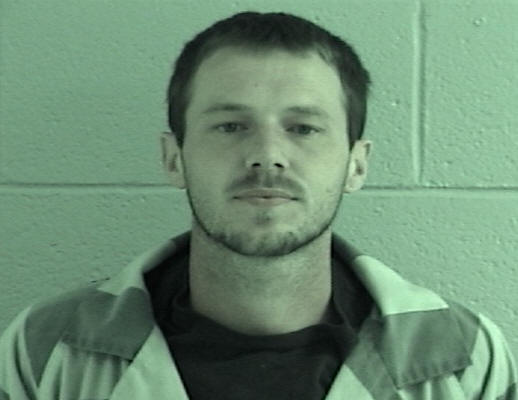 Warrants are outstanding for Kenneth Justice Collins, age 27, of 702 Bon Street in Lenoir City. Collins is also known as "K.J.". If anyone has any information regarding the whereabouts of Collins, please contact the Loudon County Sheriff's Department at 865-458-9081.