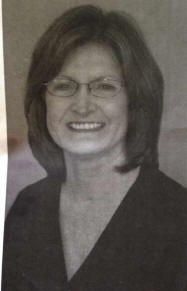 OAK RIDGE (WATE) - The Loudon County Sheriff's Office is asking for help in finding a missing woman.
Deputies say Barbara "Jan" Follansbee, 58, was last seen leaving her mother's residence on Dasher Lane in Oak Ridge on January 22. She said she was going to Walmart but did not return.
Follansbee lives in Shelby County, but had come to Oak Ridge to visit her mother.
She was last seen wearing sweat pants, a red sweater and a red jacket. She is described as wearing glasses, standing 5 feet 6 inches tall and weighing approximately 125 pounds.
Family members say she suffers from bipolar disorder and has had manic episodes in the past. The last episode occurred approximately six years ago.
She has also disappeared before and was last found in Ohio.