Loudon County officials find vehicle in Ft. Loudoun Lake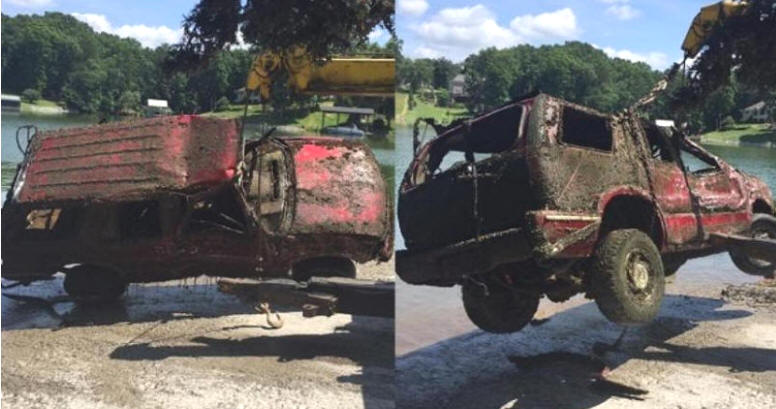 LOUDON COUNTY, Tenn. (WVLT) -- The Loudon County Sheriff's Office worked with the Loudon County Dive Rescue Team and TWRA Friday to perform a routine check of the boat ramp on Lakeland Road on Fort Loudoun Lake. During the check, officials found a red GMC SUV.
LCSO said it appeared that the vehicle had been set on fire and then dumped into the lake.
Anyone with information on the vehicle should contact LCSO Investigator Charlie Cosner at 865-986-4832.