Highway back open after fire at welding supply business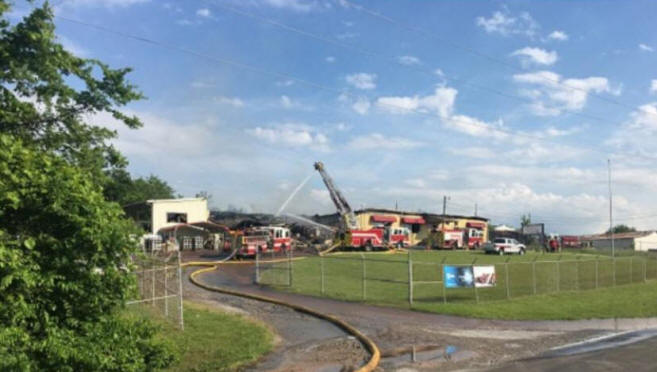 LOUDON CO, Tenn. (WVLT)- The Tennessee Department of Transportation says SR 2 (US11) in Loudon County is open after a fire at a welding supply business.
Dispatchers told Local 8 News that the business on fire is Welder's Depot of Tennessee located on West Lee Highway.
The fire started at the office end of the building. Crews from Loudon, Lenoir City, and the Philadelphia area responded to the fire.
No injuries have been reported at this time.