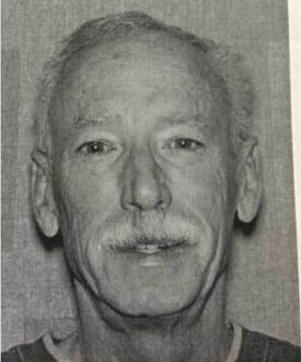 LONDON, Ky. (WATE) – Officers with the London, Ky. Police Department are searching for a man from Loudon, Tenn. who may have gone missing in their area.

Officers received a call Sunday from family members of Kenneth W. Greene, 60, who said he had not been heard from since Dec. 26 at 3 p.m. when he called to say he was at Speedway in London and nearly out of gas.

The family said they contacted Speedway and learned Greene had spent the night in his vehicle in the parking lot, but left on the morning of Dec. 27.

Greene suffers from bipolar disorder and schizophrenia and has not been seen or heard from since he was at Speedway.

Greene is described as a white man with a thin build, standing 5 feet 8 inches tall and weighing around 110 pounds.

He was last known to be driving a white 1999 Oldsmobile 88 with Tennessee license plate R72-41E. Anyone with information should call the London Police Department at (606) 878-7004 or the London/Laurel Dispatch Center at (606) 878-7000.