Lenoir City Teen Found Dead
Staff Reports News Herald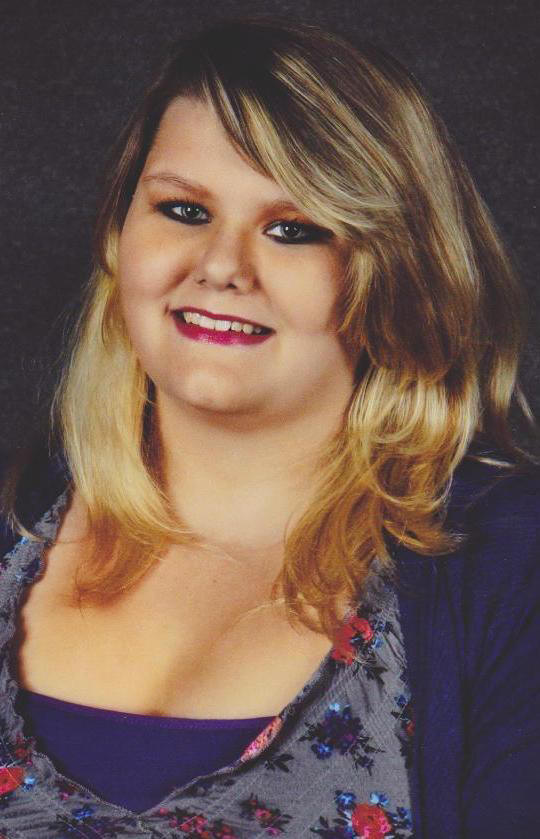 A 13-year-old white female from Lenoir City was pronounced dead after police responded Sunday afternoon to a call of an unconscious person at an apartment located at 503 Hwy. 321 North.

Lenoir City Police responded to the call about 3 p.m. Sunday at the location, Chief Don White said Monday afternoon, noting that police would have an initial report from the medical examiner in about 48 hours.

"We're not releasing anything at all," White said. "(We) don't have a coroner's report back yet."

White said police have no suspicion of foul play. He would provide no further details about the case.

The girl was believed to have died from "dusting," which is the practice of inhaling compressed air to get high. White would not confirm that detail, and police have not identified an official cause of death.

"I'm not going to comment or speculate on that because I don't know that that's what she died from, so I don't want to confuse people by insinuating that that's what happened, so we'll just have to wait until we get further into it before we make any comments," White said.

No charges have been filed in the case.