LENOIR CITY BASEBALL
2016 LEAGUE INFORMATION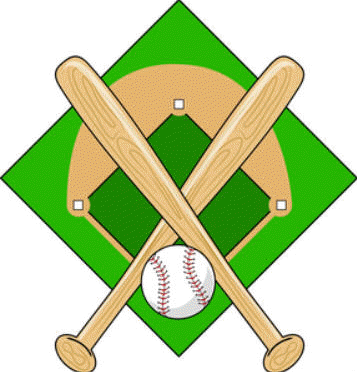 Registration going on now through March 22, 2016.
Cost is $40 per player or $75 per family. For boys and girls ages 4-13.
Office Registration Monday-Friday 9am-4pm
Offsite Registration: LCHS gym Saturday Feb. 27 10am-2pm and Highland Park School March 5 10am-2pm.
---
CONTACT INFO
Lenoir City Parks and Recreation Department:
986-1223
Press Ext. 5 for games concerning weather
www.lenoircitytn.gov
LEAGUE DIRECTOR
Zack Cusick
LEAGUE COMMISSIONER
Boomer Melton
COACHES MEETING AND DRAFT
(Mandatory for All Head Coaches)
Tuesday, March 22nd (4-6 yrs, 7-8 yrs)
Thursday, March 24th (9-10 yrs, 11-13 yrs)
PLAYING AGE
Boys and Girls shall play as the age they will be on or before April 18th. For example - if they turn 9 on April 20th then they will play as an 8 year old.
DRAFTING OF TEAMS
March 22nd and 24th
This meeting is mandatory for all those
chosen to be a head coach.
PRACTICES START
Week of March 28th
GAMES START
Week of April 18th
To stay up to date with us make sure to "LIKE" our Facebook Page.