LCHS Head Football Coach Resigns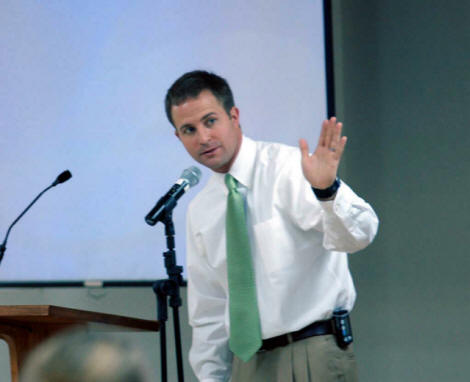 Lenoir City High School head football coach, Nick White has resigned as coach. At a meeting called Friday afternoon by the coach, White informed his players that he felt it was time to give someone else a chance at coach. No mention of a replacement or the status of assistant coaches was made. White has been coach for five years.

The LCHS football team has struggled for the past few years with a record of 1-19 over the last two seasons and an over all record of 17-35. White also coaches the girls track team and teaches US History at the High School.