According to court documents, a 1.8 million dollar law suit has been filed against the Loudon County School Board, bus driver Ted Hatfield and bus owner Mike Gray.

The lawsuit stems from a car, bus crash back in January. Reports at the time stated that no students on the bus were injured but four occupants of the car had minor injuries.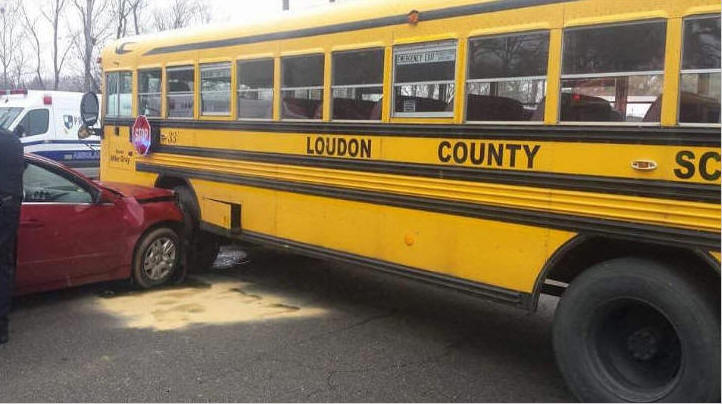 ---
Kimberly D. Esser; Keefe A. Esser; Hallie D. Smith a minor; Aliyah Murr a minor; Hunter N. Lee a minor
v.
Loudon County Board of Education; Loudon County Tennessee dba Loudon County Board of Education; Terrell W. Hatfield; Mike Gray

Car collision. $1.8 million compensatory damages.