Jodie U. White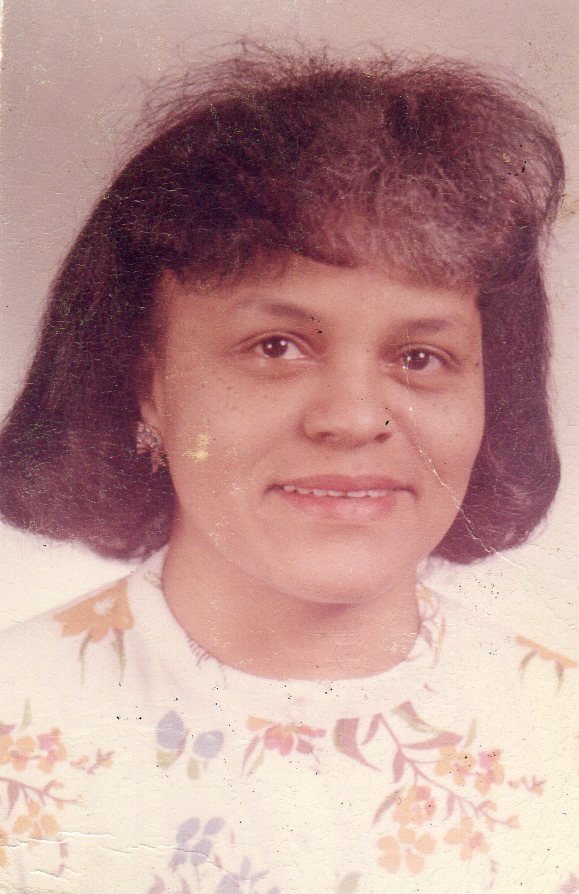 Jodie U. White - age 85 of Lenoir City departed this life on Saturday morning, January 26, 2013 at Parkwest Medical Center in Knoxville, TN. Preceded in death by her parents, Zella W. Upton and Jody F. Upton; step-mother, Voyce P. Upton; spouse, Claiborne C. White Sr., son, Eric A. Stegall Sr.; brothers, Charles F. and Louis D. Upton, and sisters, Helen U. Palmer and Juanita U. Jones.
She leaves to mourn her passing; two sons, Johnny C. Stegall (Barbara) and Claiborne C. White Jr. (Sharon); two daughters, Doris Saundra Hall (James) and Deborah W. Talley (Herbert); two sisters, Mary Johnson and Rosetta Wilkerson (Eugene); two brothers, Rev. John C. Upton (Janice) and Dr. James N. Upton (Rebecca); sisters-in-law, Geraldine Upton and Charlene White Woodson; aunt, Mary Senior Rorex of N.Y.C.; seven grandchildren; several great grandchildren; a host of nieces, nephews, relatives, and friends, and special devoted friend, Burkett Witt.
She accepted Christ at an early age and at her passing she was a member of Riverview Missionary Baptist Church where she served as a faithful member in many capacities. Jodie was a faithful member of the adult choir, missionary board, deaconess board, and trustee board. She served as registrar of the Loudon District BM&E Association for many years as well as a devoted member of the district choir. Jodie received her B.S. degree in elementary education and taught for 38 years, some of those years in surrounding states. She became a teacher in the Loudon County School System serving as principal/teacher at Riverview Elementary School, and retired from her career as teacher/principal at Highland Park Elementary School.
The family will receive friends from 12 p.m. to 1:45 p.m. Thursday, January 31st at the Hawkins Chapel, 102 B Street in Lenoir City. Funeral services will follow at 2p.m. Interment will be in the Martel Memorial Cemetery. Hawkins Chapel, Lenoir City is in charge of arrangements.