It's A Boy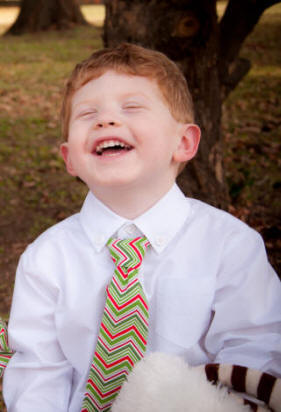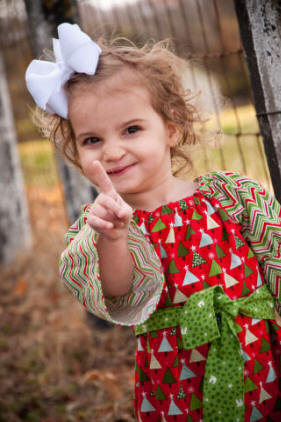 Caleb, 3 Abby, 2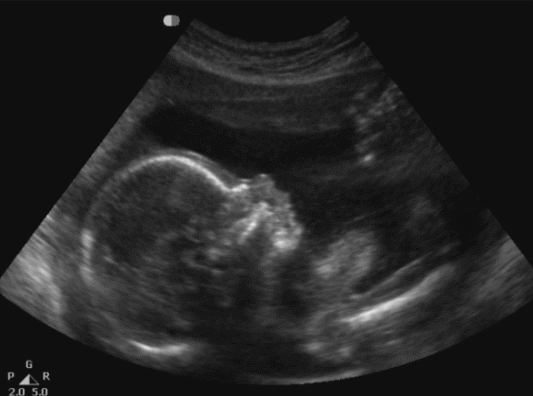 Ethan, 0
I told you all some time ago that we were expecting grand baby number 3. I can now report that number 3 will be another boy. I think his name will be Ethan James. Note his first picture above. You can already tell he's going to be a handsome boy.
To be honest, I was a little disappointed with the name. I was sure this one would be named Van. Heck, I think both the boys should be named Van, Van 1 and Van 2 and the little lady should be named Vanessa. Sounds good to me.
Anyway, our new little bundle should be here in April. We can't wait, even though we're nor sure how to manage three grand babies but I bet we'll figure it out.
By the way, aren't those two grand babies the best looking kids you've ever seen?
BACK
1/7/13