Hidden room under local barn houses pot growing operation

LENOIR CITY (WATE) -- A hidden room under a Lenoir City barn turned out to house a pot growing operation when investigators searched the property Wednesday.
The barn is at 9815 Fairview Road. The room under it housed 22 marijuana plants.
Alan D. Owrutzky is charged with possession of marijuana for resale, felony possession of drug paraphernalia and manufacturing marijuana.
Investigators with the Loudon and Monroe County Sheriff's Departments combined efforts on the search of the property, following a six month investigation.
A house on the property had one to two pounds of dried marijuana for resale, along with a couple thousand dollars and a gun.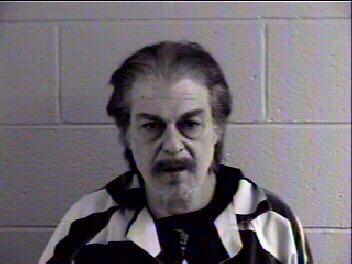 ALAN DENNIS OWRUTZKY,

Charge: - POSSESSION OF DRUG PARAPHERNALIA
Charge: - POSSESSION OF SCH.VI
Charge: - DRUG:MFG/DEL/SALE/POS-SCHEDULE IV