Guess Who's Having A Baby?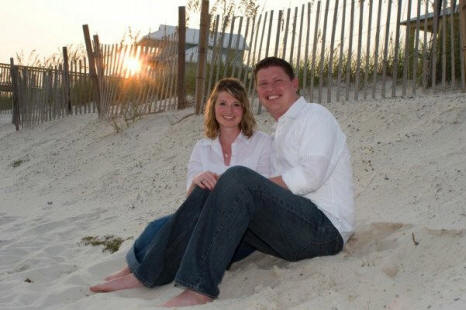 Austin & Brittany Shaver
Austin and Brittany have learned that they are expecting their first child. Brittany's due date is August 1st. Needless to say there are some very excited grandparents to be.

For those of you that may not know, Austin is my oldest son and also 2nd district county commissioner. Austin and Brittany have been married for about two and a half years now.

They don't yet know if the baby is a boy or a girl but I betting it's a boy. If so a good name would be Van.

I guess that makes me a papaw.
BACK
12/15/08