Governor Haslam says he wonít run for U.S. Senate in 2018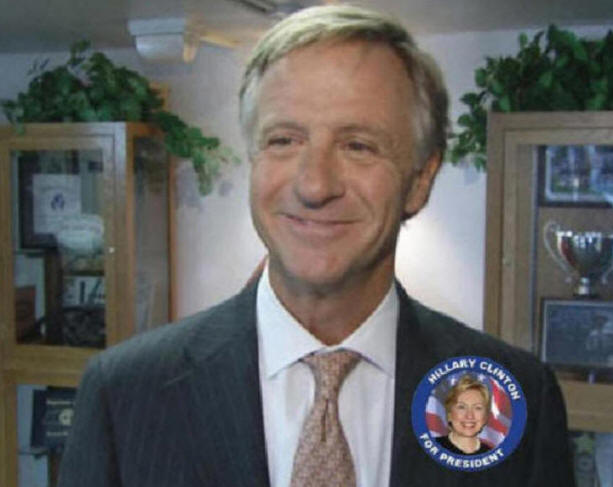 NASHVILLE, Tenn. (WATE) ó Governor Bill Haslam said he wonít be running for Senator Bob Corkerís seat in the U.S. Senate.
Governor Haslam said he and his wife, Crissy, thought and prayed about the decision, but he decided he didnít want to run so he could focus on his job as governor.
ďI know that being a candidate for the Senate during my last 15 months as governor would be a distraction from the task at hand. And, while I have loved being a mayor and a governor, I donít feel the same call to run for Senate at this point. At the end of my term, I will have been in public office for 15 years. I feel like I can be most helpful in my next service as a private citizen,Ē said Haslam in a statement.
The governor said he has been grateful for the encouragement from others to run. Many with the Republican party say Haslam is getting heavy pressure from Washington Republican leadership to run for Corkerís seat.
Several Republicans were waiting for Haslamís decision and considering their own run. Among those are Middle Tennessee congressional member Marsha Blackburn, who announced she was running shortly after Governor Haslam made his announcement. Blackburn was expected to announce her decision early this week, but held off because of the Las Vegas Massacre.
Conservative commentator Steve Gill said he also thinks West Tennessee congressional member Stephen Fincher, who shares much of the same conservative base as Blackburn, may consider running.
Corkerís announced retirement after 2018 has also energized several Democrats who say they are thinking about running for the seat. They include Chattanooga Mayor Andy Berke and Nashville State Senator Jeff Yarbro. Nashville attorney James Mackler has already announced his candidacy for the Democratic nomination for Corkerís seat.