***FREE SPAY/NEUTER***
FOR LOUDON COUNTY RESIDENTS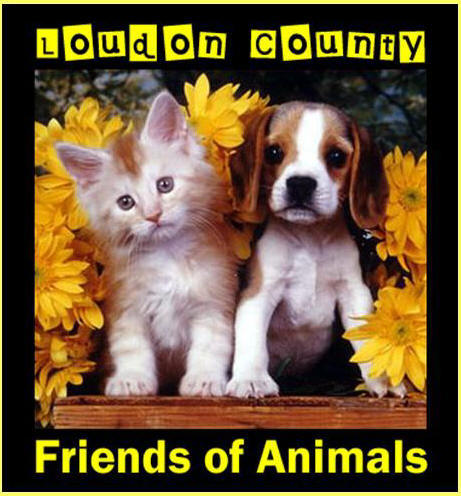 Loudon County Friends of Animals is offering FREE Spay/Neutering for Loudon County resident's pets. It includes ADULT DOGS, ADULT CATS, PUPPIES & KITTENS for low income families.

Please Facebook message me at the Facebook link below or call me at 865-408-7475 to get your appointment set up with PPAW for your pet.

No waiting for vouchers, get your animal SPAY/NEUTERED RIGHT NOW FOLKS. We have to stop these unwanted litters being taken to the shelter and also adopted out unaltered by individuals. We can't do it alone, we have to all work together to get this accomplished.

Please LIKE & SHARE us at: https://www.facebook.com/loudoncountyfriendsofanimals or go to our website at; http://www.loudoncountyfriendsofanimals.com/

Loudon County Friends of Animals is an IRS approved 501(c)(3) and a Tennessee Chartered Non Profit Corporation.