Former Loudon High School employee charged with statutory rape pleads guilty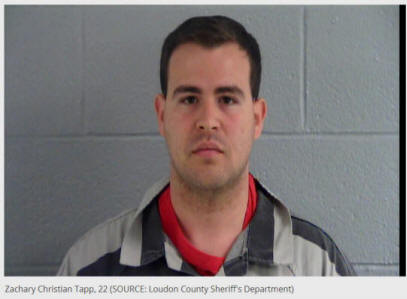 LOUDON (WATE) – A former Loudon High School color guard instructor charged with statutory rape entered a plea deal Tuesday.
Zachary Tapp was originally charge with eight counts of statutory rape by an authority figure. Tapp pleaded guilty and will go to court a sentence hearing on September 13.
He turned himself in to Loudon County authorities Monday morning. Director of Loudon County Schools Jason Vance says Tapp was the choreographer for Loudon County High School's color guard during the last two football seasons, starting in September 2013. The victims' attorney says that's how he knew the victims, ages 16 and 17.
Vance says Tapp also substitute taught twice last year. Vance says Tapp was told his services were no longer needed in November because of the way he communicated with a student. That particular incident did not involve sexual misconduct, according to Vance.