Flies And Bicycles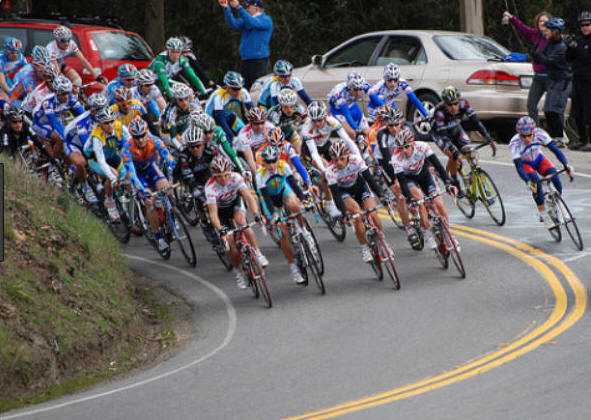 Typical Weekend On Loudon County Roads
The older I get, the less I like winter. I just can't take the real cold any more. But, there are a few positives. For instance, no mowing. Even better, no flies and very few bicycle riders clogging the roads.

But just let the weather warm up a few degrees and here they come again, more files and bicycles. Never really thought of it before, but flies and bicycles are a lot alike, nothing but pests.

This year is an election year and I see we have three candidates running for sheriff. This time I might just vote for the sheriff candidate who's platform includes slapping $250 tickets on these two wheel roadblocks for impeding traffic. After all, impeding traffic is illegal.
BACK
1/31/18