Presented by the Fraternal Order of Police, Fort Loudon Area Lodge #21
2nd Annual Bass Tournament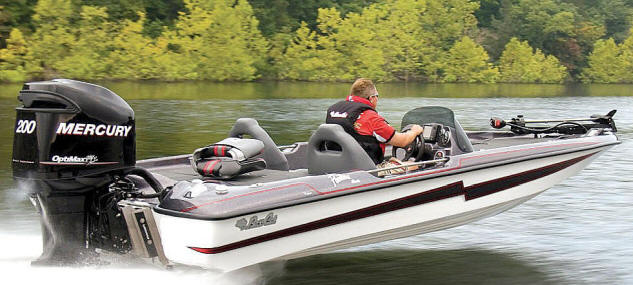 Oct 10th, 2009 from SAFE LIGHT to 3 PM
Registration $50/per Boat at 5 AM - Tellico Canal Boat Ramp
1st Place - $1000.00 Guaranteed
2nd - 7th Place - PAID! + Prizes!
BIG FISH WINNER - $250.00
This tournament was designed to benefit the elderly in our community. We will use the money raised from this event to buy Christmas presents for those in nursing homes and assisted living facilities. We want to show as many of our senior citizens as possible that they are loved during the holiday season. Your generosity will help buy blankets, assorted personal care products, games, fruit baskets, and more for our local senior citizens. Please do not miss out on this opportunity to help bring joy to others this Christmas! Donations are welcome without tournament registration as well.