As I always do, in a few weeks I will set up a page for the August election with all the candidates for all the races. However, I see some candidates are already getting their campaigns under way.

There will only be two contested races on the August ballot. The 5th District seat "B" school board will have Robert Dishner challenging incumbent Gary Ubben.

In Lenoir City, three candidates are competing for the position of City Judge.

Looks like judge candidate, Porsche Shantz has kicked off her campaign, at least on social media and Robin Mcnabb is picking out her her campaign signs. Haven't seen anything from the third candidate, Walter Johnson.
---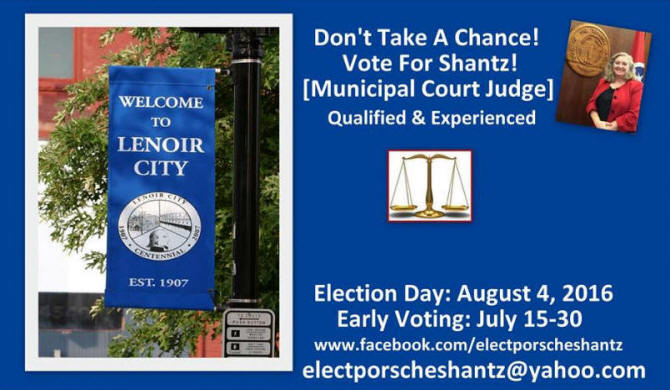 ---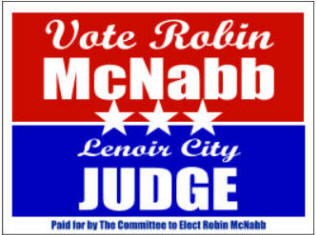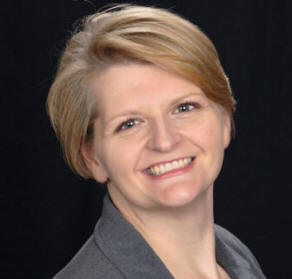 Facebook Page