Disappointed Not Surprised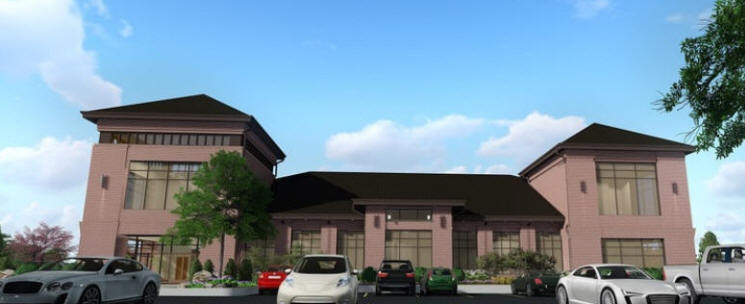 I was disappointed but not surprised to see the new Lenoir City convention center, The Venue, is taking all the necessary steps to allow serving alcohol at the new facility.

I have never understood why some equate alcohol consumption with hip and trendy. I have yet to see anything good come from alcohol. But I guess I'm in the minority these days.

Anyway, I guess it's great that folks will now be able to get sloggered up on city property. We've hit the big time now.
Ring in the New Year at The Venue at Lenoir City and it's "New Year's Across America" celebration and building dedication on Saturday, December 31st from 8 p.m. – 1 a.m. Guests will enjoy a culinary salute to America with food stations representing regions from throughout the country, as well as live music from The BeatClub, a complimentary champagne toast at midnight, and a cash bar. Proceeds benefit the Historic Downtown Lenoir City Merchants Association and additional furnishings for The Venue itself. Tickets to the celebration are $50 per person or $380 for a table of 8 and are available at the new Lenoir City Hall, the Loudon County Visitors Bureau, and the Loudon County Chamber of Commerce. To arrange for tickets via mail, email info@VenueLC.com. Visit www.VenueLC.com for more information.
BACK
12/5/16