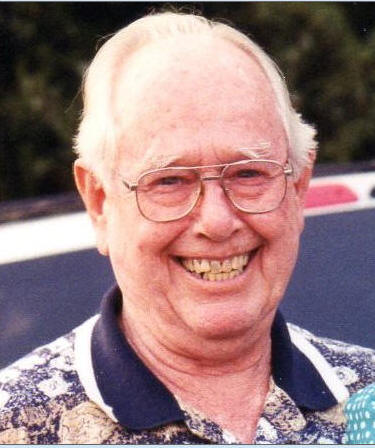 Almost without notice, a real icon of my childhood and yours, if you're around my age, passed away. Ray George died last week at the age of 93. The name might not even ring a bell for you but the face should.

Ray and his wife Hazel ran the Dairy Queen for many years. Stopping by the Dairy Queen after a little league football game, or after church on a Sunday night or those rare times when we got to go for no particular reason were truly high times.

As a little kid, I don't guess I even knew the man and woman's name that were always behind the counter taking your order, just the Dairy Queen man and his wife.

If you still had your football uniform on they would never fail to ask "won won". Or if it was after church they always asked "how was church". They were always just the nicest people.

I guess it's just that I'm getting old and when I see the loss of another long time community figure, It kind of makes me sad. I suppose change is inevitable, but some times wouldn't you love to go back to those simpler times when happiness was an ice cream cone dipped in chocolate?

William Ray George - age 93 of Lenoir City passed away and went to his Heavenly home on Wednesday, May 13, 2015. Ray was a W. W. II veteran and POW serving in the U. S. Army. He retired from Standard Knitting Mill. Ray and wife, Hazel owned and operated the Dairy Queen in Lenoir City for 25 years. Anyone who knew Ray would say he was a gentle, kind-hearted man and never had a cross word to say about anyone. Survived by his loving wife of 45 years, Hazel McCoy George.