Conservative activist Andy Ogles launches U.S. Senate bid for seat held by Bob Corker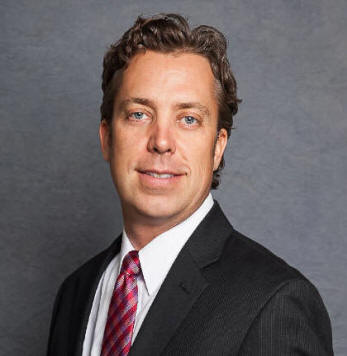 thetennessean.com-Tennessee conservative activist Andy Ogles will seek the U.S. Senate seat currently held by Sen. Bob Corker, R-Tennessee.
Ogles' announcement sets up the long anticipated Republican primary fight for the junior senator's seat.
"Over the past several months it has become increasingly clear that too many of our elected officials in Washington are failing our country, failing to fulfill their promises, and failing our future," Ogles, 46, said in a news release.
"Sadly, Republicans who promised to govern as conservatives if we would just 'give them a majority' are letting us down the most, including our Senators from Tennessee."
On Thursday, Corker told reporters in Washington, D.C. that a decision on whether to run for a third term will be coming very soon.
"I realize that I have a responsibility to the citizens back home and people who may be considering running and those kinds of things, and actually to the people here (in Washington), I need to be clear about what my intentions are," he said. "That will happen very, very soon."
Ogles, a Franklin native, most recently served as the head of Americans For Prosperity in Tennessee. The Koch-funded organization led the charge to successfully derail expansion of Medicaid in Tennessee, but Ogles lost a very public fight against Gov. Bill Haslam's gas tax increase this year.
Ogles confirmed he has stepped down from the organization.
"We will not change what we are seeing in Washington until we send new, strong conservative representatives to Washington. Our problem isn't the shortage of Republicans in the Senate, it is the shortage of the right Republicans in the Senate," Ogles said in the news release.
Ogles launched a website for his campaign Thursday.