Many years ago we had a boat. To tell you how long ago, there were no homes along Tellico Lake in the village.

As the kids came along and things just got too hectic, we sold our boat.

Now that the kids are all out and gone and we have a little more leisure time, we've been talking about getting another boat.

Well, we bit the bullet last week and now we're back on the water. In fact, Sarah bought the boat for me. I spent most of this beautiful weekend on the water just relaxing. For some reason, I haven't been able to get Sarah to join me yet.

She did get a picture though. See below.

V
V
V
V
V
V
V
V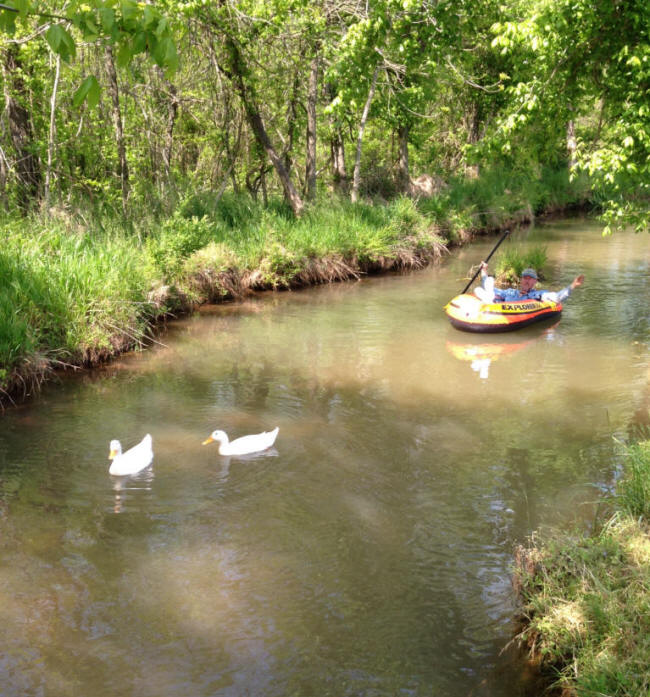 Me and the ducks just floating down Muddy Creek. I don't understand why Sarah wont join me. Wonder if I should sign up to help those boat rescue folks?