Body found in Tellico believed to be missing 56-year-old woman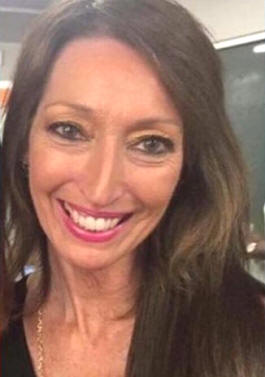 (WVLT) -- A body found in Tellico, Tennessee Sunday afternoon is believed to be that of 56-year-old Rita May Eastes, a Knox County woman who went missing last week.
The Knox County Sheriff's Office said a couple boating discovered a body in the water at Poplar Springs boat ramp around 1:00 p.m.
Investigators said the Loudon County Sheriff's Office was called to the scene and their preliminary investigation revealed that the victim was Eastes.
Deputies said the 56-year-old was last seen by her daughter on August 10th. She was wearing a pink blouse and traveling in her 2012 silver Kia Sorento SUV.
The Knox County Regional Forensic Center took possession of the body for further examination, including positive identification and cause of death.
Foul play is not suspected..