Big Step Up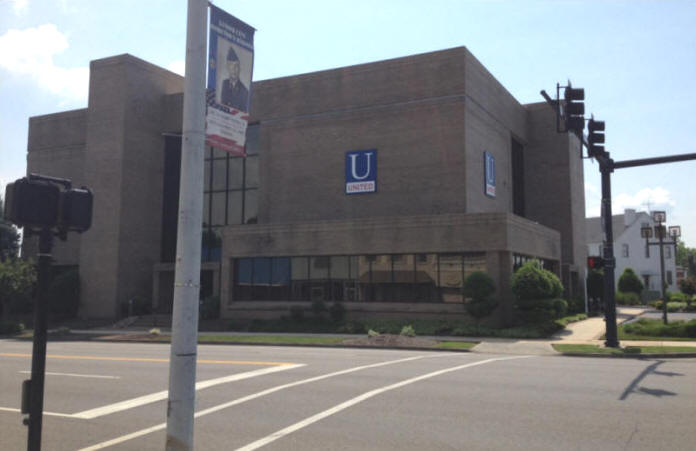 New LCBOE Office
Following the trend in Lenoir City government that bigger is better, the Lenoir City Board Of Education is about to make a big step up for their offices.

According to city officials, the LC board is about to buy the old First National Bank now United Community Bank building down town. The old bank building will house the Lenoir City School's central offices currently located adjacent the middle school. The cost for the building is to be approximately $400,000.00.

Last year, Lenoir City officials bought the old three story SunTrust bank building on Hwy. 321 to be the new city hall. Renovations are still ongoing on that project. Construction on the new forty million dollar LCUB complex with convention center is also underway.

This is not the first time city officials have thought about buying the old First National Bank building. Several years ago, both the city and LCUB looked at buying the building for their operations but backed out for several reasons including to the high cost of utilities and maintenance.


Current LCBOE Central Office
BACK
11/11/15