Arrest Update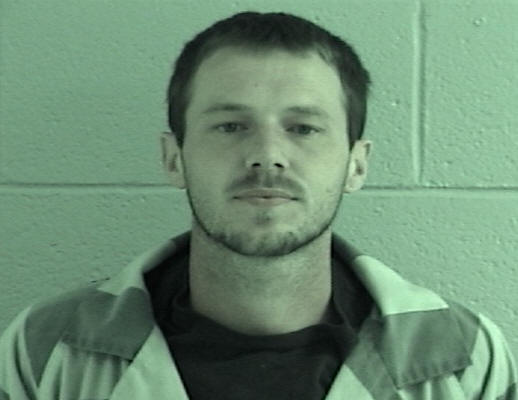 Kenneth Justice Collins
FUGITIVE ARRESTED
Loudon County Sheriff Tim Guider today announced the arrest of Kenneth Justice Collins, aka KJ, age 27, of 702 Bon Street in Lenoir City.
After investigations into the location of Collins, the Loudon County Criminal Investigations Division (CID) located him in Coal City, IL, where he was then arrested by the Coal City Police Department on two (2) Aggravated Burglary warrants and two (2) Felony Theft warrants out of Loudon County.
Loudon County Investigators will travel to IL to bring Collins back to Tennessee for prosecution. Collins has waived extradition. The Sheriff advised that this is still an ongoing investigation into burglaries and thefts in the Lenoir City area of Loudon County.
BACK
2/2/12