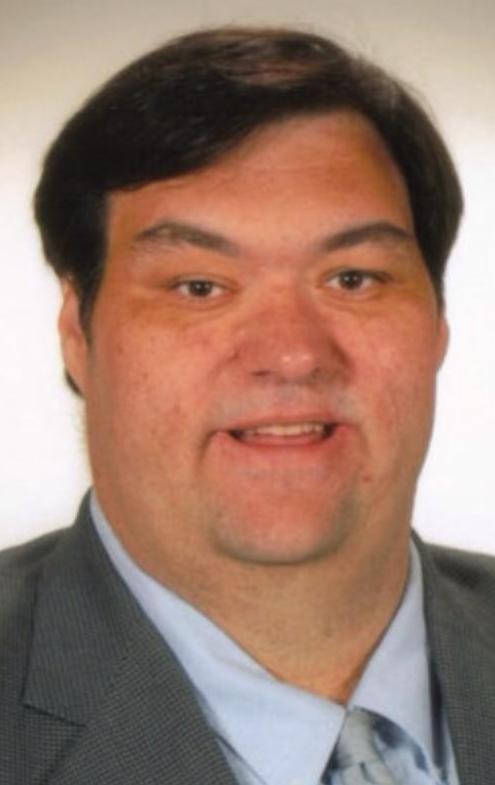 Anthony "Tony" Williford - age 43 of Lenoir City passed away suddenly Tuesday, December 3, 2013 at his home. He was a member of Walk By Faith Christian Church. Tony was a realtor and local business man in Lenoir City.
He was preceded in death by his parents, Bill and Terry Williford, and aunt, Gladys Amos. Survived by his wife of 22 years, Ellen Williford; brother, Stan Sutton; sisters, Joyce Coulter and Tammy Maples; aunt, Dorothy Aikens Conner; pets, Buster, Blackie and Lucy; several cousins, nieces, nephews and many loving friends.
A celebration of Tony's life will be held at 6:30 p.m. Sunday, December 8th at Walk By Faith Christian Church in Lenoir City with Rev. Steve Kirby officiating. A reception will follow.
In lieu of flowers, memorials may be made to Walk By Faith Christian Church, 3437 Industrial Park Blvd., Lenoir City, TN 37771. Click Funeral Home, Lenoir City is in charge of arrangements.