LC Man Wins Trip To Super Bowl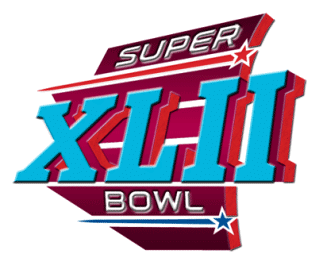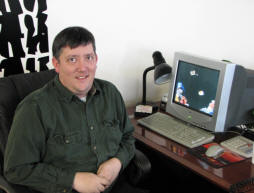 Craig Amburn, of Lenoir City has won an all expense paid trip for two, to Super Bowl XLII. Amburn an employee of Matlock Tire in Lenoir City,

participated in the "First Annual Uniroyal Pro Football Club Pick 'Em Contest" where competitors logged on to the Lindy's Sports website and picked the winning teams each week in NFL games. Amburn finished the season with a record of 141-65 earning him the once in a life time trip.

While Craig has many friends, he has decided to take his best friend with him on the trip. His wife, Mariam, will be accompanying him to Arizona. The trip includes air fare, three nights accommodations and meals. The Amberns will also get to enjoy a number of pre game events. Craig and Mariam have two sons ages 2 and 4.
1/28/08