Alleged Knoxville pill mill owner faces new death claim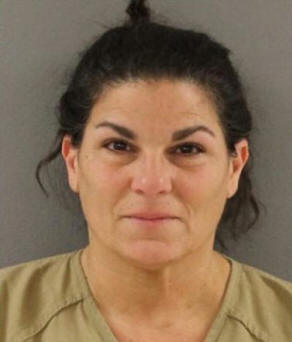 KNOXVILLE, Tenn. (AP) - A woman accused of running the largest pill mill operation in East Tennessee history is now charged with the overdose death of a patient.
Media outlets report U.S. attorneys this week obtained from a federal grand jury a 13-count indictment against 52-year-old Sylvia Hofstetter.
The new indictment accuses Hofstetter and nursing assistant Cynthia Clemons of illegally giving oxycodone to an unnamed patient, on which the person fatally overdosed in February 2014.
Hofstetter, Clemons and an unnamed co-conspirator are charged with "death resulting from use of a controlled substance." The new charge means Hofstetter could face life in prison.
Hofstetter is accused of setting up a network of clinics in Lenoir City and Knoxville that put 12 million prescription painkillers in the hands of addicts.
Hofstetter has a trial set for Nov. 8.