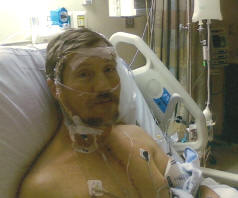 Three years ago today, 1/30/2009, I went into surgery for a quadruple bypass operation. I guess it's safe to say now that the surgery was a success. I was diagnosed with four blockages. One 100%, two 80% and one 60%. Fortunately, my repairs came before I had a heart attack which means a better long term prognoses.

I figure I've now had three extra years, bonus years I guess you could call it, to continue to live life and a great three years it's been. I got to see my first grandbaby born and and a granddaughter adopted into our family. I lived to see a new baby niece and nephew come into the world. In essence, I lived to see the next generation of our family take root. It's all about family.

An experience like this changes your whole perspective on life. It really, really made me appreciate ever single day of life with an appreciation like I never had before. But it also makes you realize just how fragile life really is. God has been exceedingly good to me and all of our family and I am so thankful for my extra three years. I'm hoping for fifty more.

Now my medical advice. If you suspect you may be having some heart problems, get it checked out. Don't take the chance that it's not serious.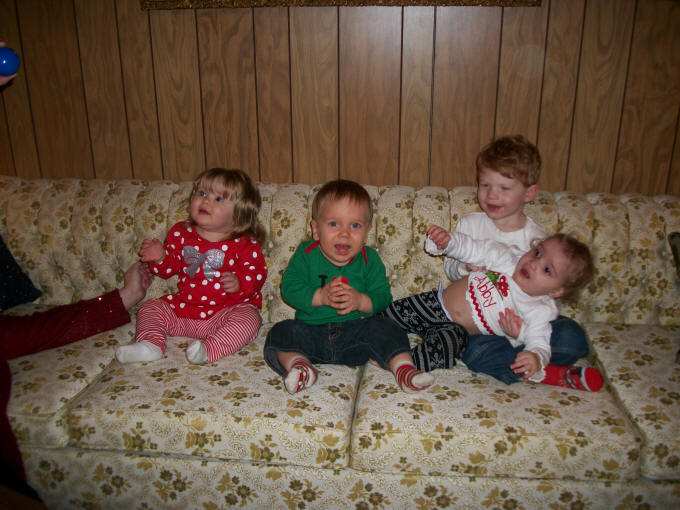 Niece Morgan, Nephew Jake, Caleb and Abby Rose